Firstly, tell them not to worry, it happens to the best of us!
To reset it for them, click on My team in the left hand panel.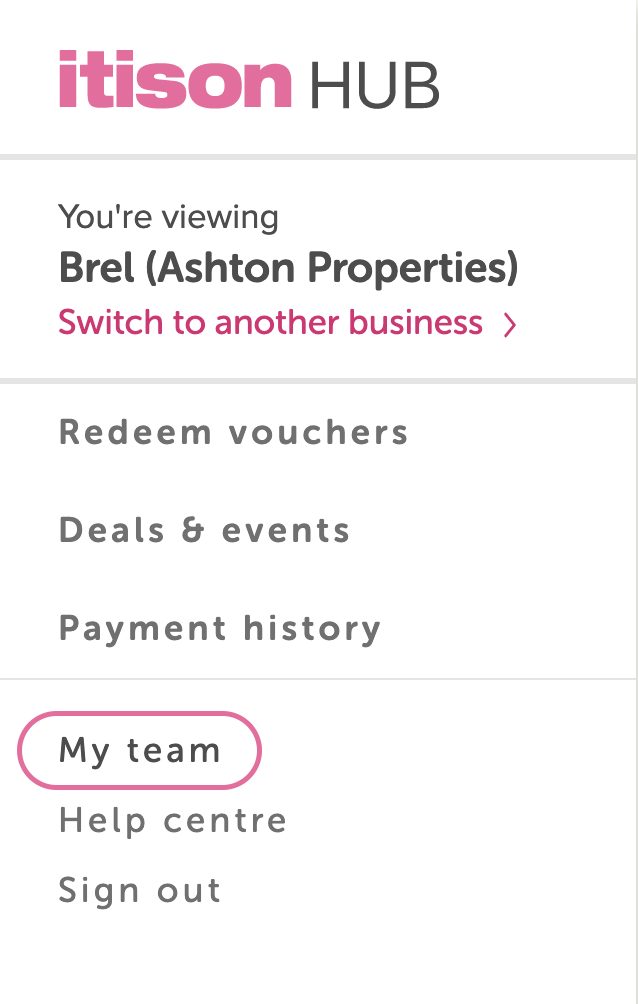 Under the user's details, click Reset password.
They'll then receive an email with instructions on how to reset their password.
If you're having trouble managing users, just get in touch with hostservices@itison.com and we'll be happy to help.